A delegation of 7 representatives of Jiangxi Copper Corporation led by LONG Ziping, Party Secretary and Board Chairman, visited Institute of Metal Research, Chinese Academy of Sciences (IMR, CAS) on September 27, 2018.
During this visit, ZUO Liang, the director of IMR signed the strategic cooperation framework agreement with LONG. Under this agreement, IMR will conduct a comprehensive cooperative partnership with Jiangxi Copper Corporation in the field of new materials. A technical services agreement was also signed in the meeting. Both parties had a profound discussion in copper processing, rare metal refinement and efficient extraction of resources.
Researchers from Specialized Materials and Devices Division, Superalloys Division and Materials Fabrication and Processing Division also attended the meeting.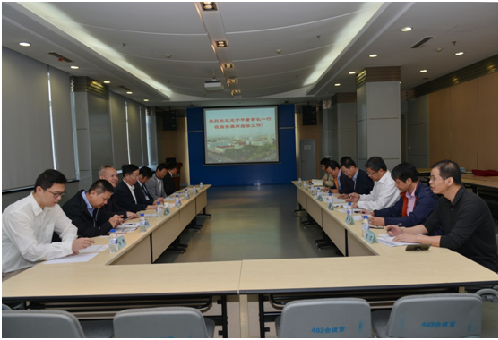 At the meeting (Image by IMR)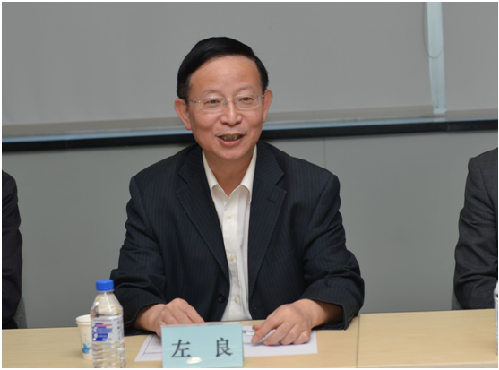 ZUO Liang, the Director of Institute of Metal Research, Chinese Academy of Sciences, makes an adress at the meeting. (Image by IMR)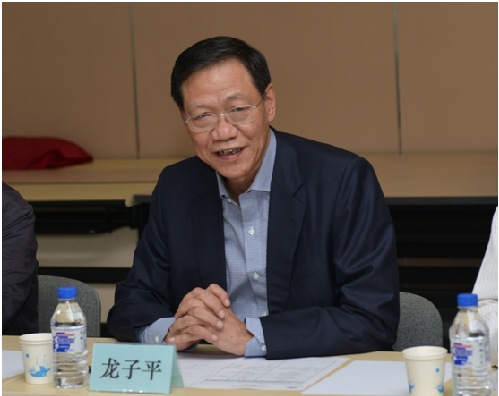 LONG Ziping, Party Secretary and Board Chairman of Jiangxi Copper Corporation, makes an adress. (Image by IMR)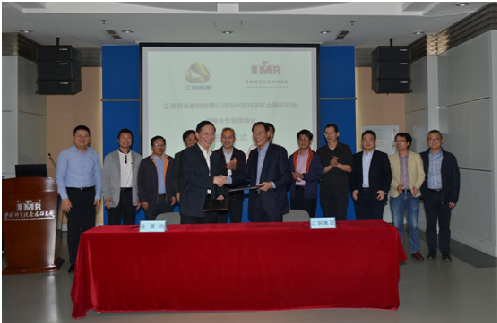 At the signing ceremony (Image by IMR)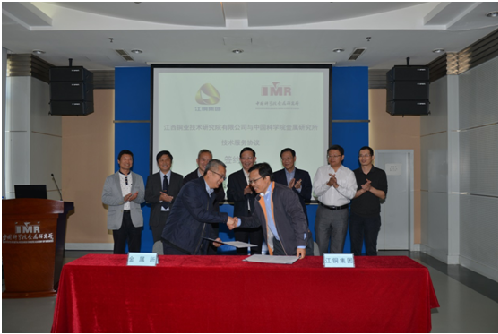 At the signing ceremony (Image by IMR)