Brief Introduction
The Environment Functional Materials Division addresses the major strategic needs of the nation in environmental protection and sustainable development by creating novel materials for water purification and environmentally friendly, lead-free electronic materials to minimize and remove pollutants in water. Through basic research and development, we hope to provide a scientific basis for critical material techniques and stimulate new technological developments for related industries.
Research Areas
♦ Adsorbents for the Removal of Heavy Metal Ions
♦ Ion-exchange Materials for the Removal of Heavy Metal Ions
♦ Catalytic Materials for the Removal of Carcinogenic Anions
♦ Visible-light-activated Photocatalytic Materials
♦ Environmentally Friendly, Lead-free Electronic Materials
Research Highlights
Schematic illustration of the photocatalytic inactivation of bacteria during daylight and night.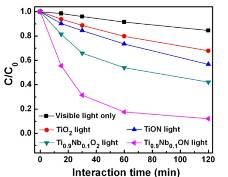 Visible-light degradation of organic matter by photocatalyst.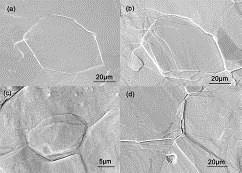 Grain boundary sliding and cracking in Sn-based alloys under electrical loading.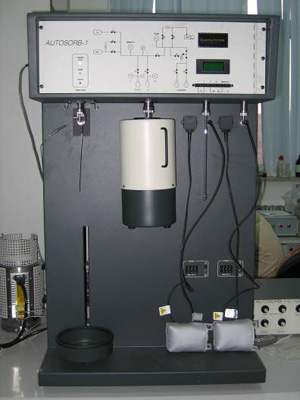 Physical and chemical adsorption analyzer.
Ion chromatography for water quality analysis.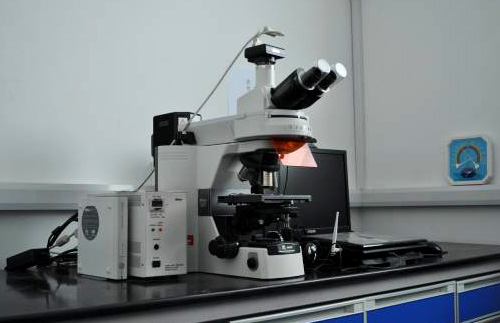 Fluorescence microscope for biological observations.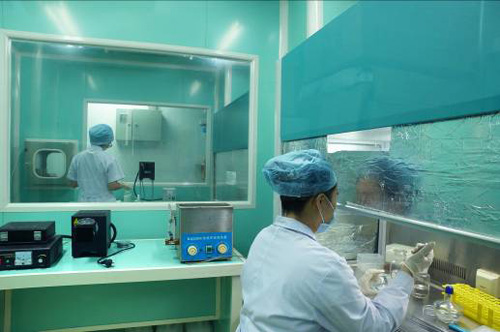 Please click here to visit the website